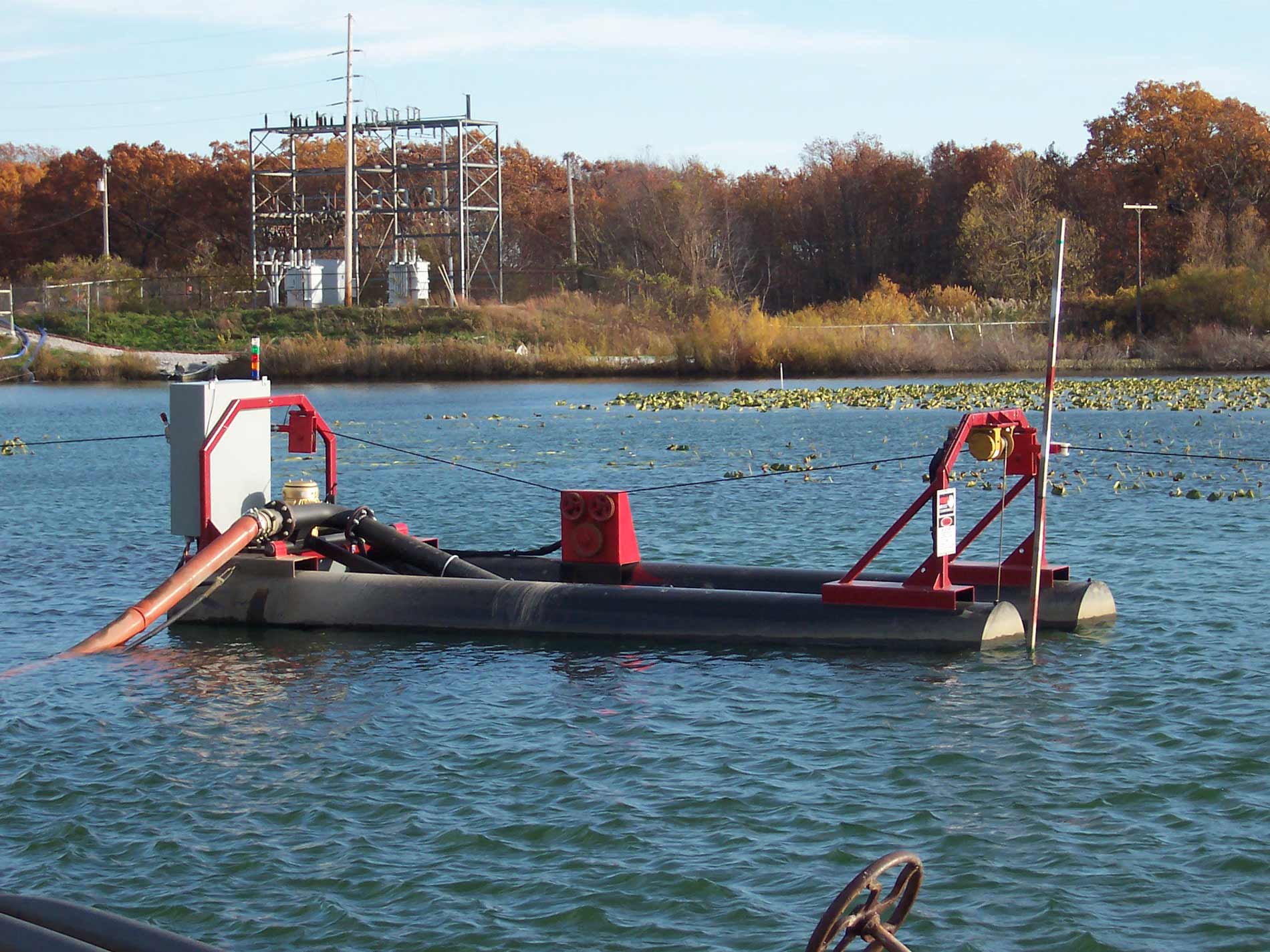 Superior Septic Tank Services
That keep your systems running smoothly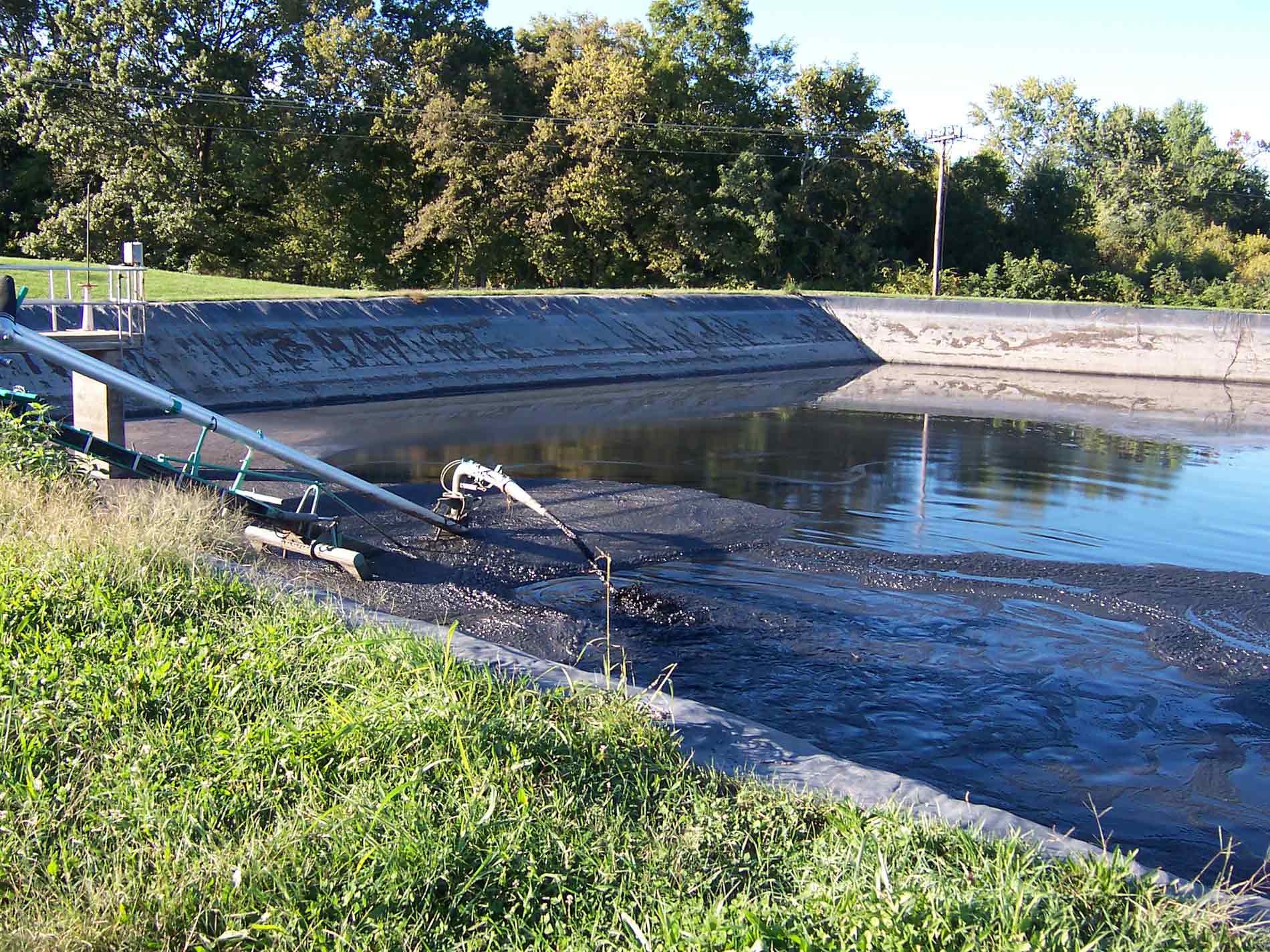 Turn to Gullett
For all of your wastewater services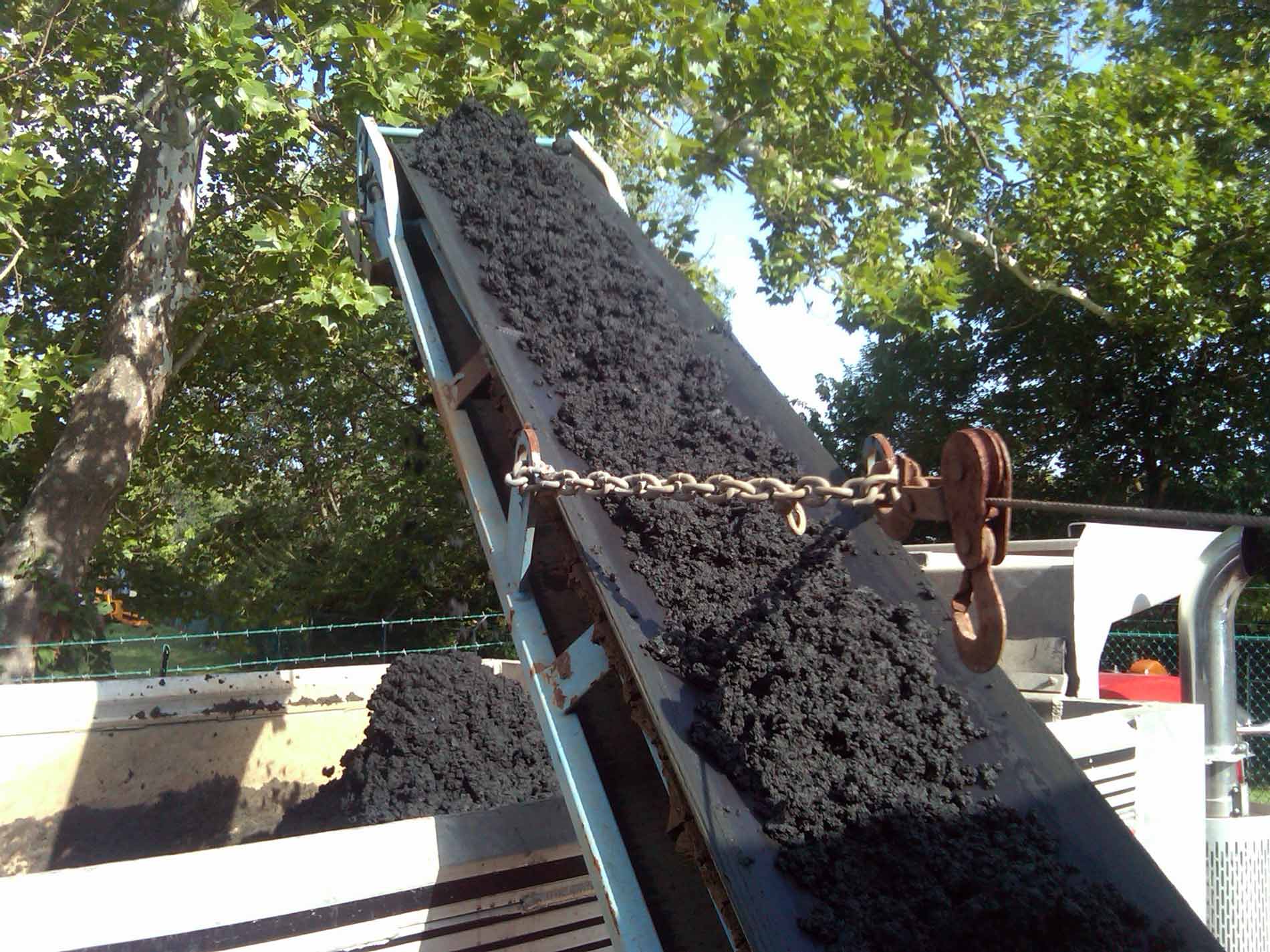 Put your sewer systems in the hands of trained & certified professionals!
Call Gullet Today!
Septic Contractors in Bethel, OH
Gullett Sanitation Services, Inc. in Ohio is the number one name for septic systems and dewatering service in Ohio and has proudly been serving residential and commercial customers since 1942. Our septic contractors in Bethel, OH are your source for any and all wastewater services, from sludge disposal to repairs on residential sewer systems!
Media Kits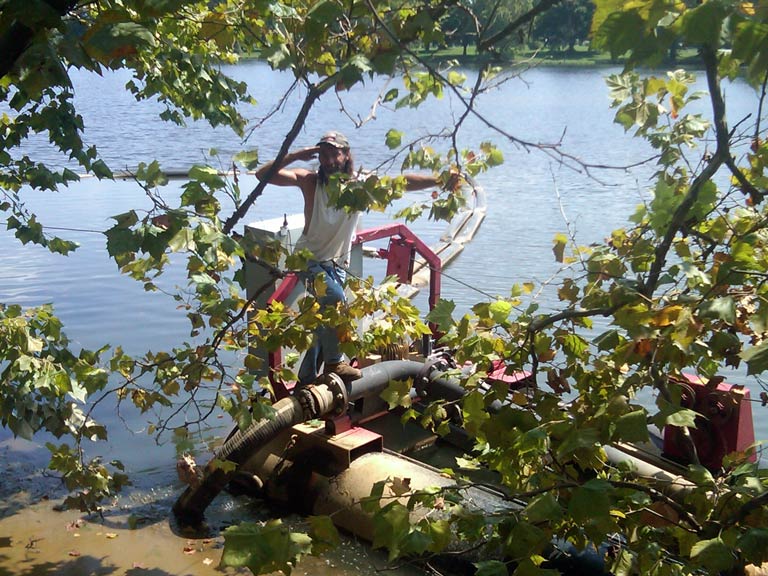 The Premier Choice for Septic System Services in Ohio
Septic systems and wastewater issues are something that no home or business owner wants to deal with, which is why Gullett Sanitation Services, Inc. is happy to provide longstanding services that mitigate your involvement with these hazardous issues and resolve them quickly and effectively. For more than 70 years we've had a hand in maintaining and repairing septic systems throughout Ohio and in that time, our customers have come to trust our experience, expertise and solutions. Put your sewer systems in the hands of trained and certified professionals and Call Gullett Sanitation Services, Inc. at the first sign of a septic system issue!
Take a look at a few more reasons we're considered the foremost authority
on septic system repair, maintenance and service:
We are licensed in Brown, Hamilton and Clermont Counties, the village of Indian Hill and the city of Cincinnati.
We are a proud member of the Better Business Bureau with a stellar reputation.
We are a member of our local Chamber of Commerce.
We use only top name brands and quality products when executing repairs and maintenance.
Our service is fast, friendly and reliable.
We are an authorized dealer for Jet Aeration Sewage Treatment Systems. Find out more at jetinc.com.
Our Services
Our scope of services is vast and encompasses every aspect of wastewater management, including: mobile dewatering of sludge and slurries utilizing Roediger belt filter presses, biosolids permitting and consulting services, transportation of non-hazardous wastewater and the removal of sludge from all types of waste lagoons. We also service and repair all major brands of home aeration systems, offering high-pressure water jetting and cleaning for sewer system lines up to 8 inches in diameter, along with service and repairs to residential sewer systems and removing grit, rags and debris from anaerobic or aerobic digesters.