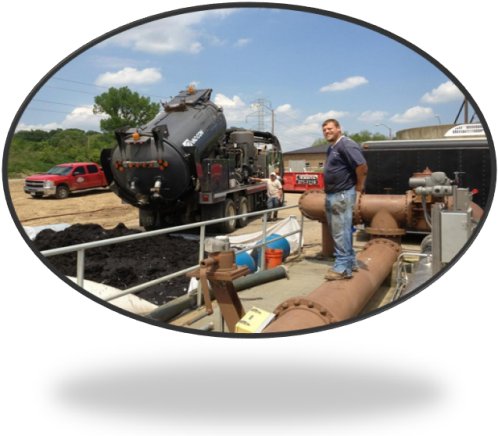 Sludge Disposal & Waste Water Transportation In Ohio
The Experts to Call for Sludge Disposal
Our dewatering professionals at Gullett Sanitation Services combine technology with experience and produce a dry sludge suitable for land application, incineration, composting, and disposal in a landfill. We utilize Rodiger mobile belt filter press equipment; with P.F.R.P.-approved lime post treatment systems. All of our equipment is designed for quick and easy setup at any site, even under the worst situations
With over 15 years' experience in sludge disposal and handling, we have the ability to solve the toughest problems. Our sewer system technicians can remove sludge from digesters, lagoons, holding tanks, and thickeners. We analyze the material to be dewatered and develop the most efficient method to produce the driest cake and produce the cleanest filtrate. We offer short or long-term services at a price that's hard to beat!
Professional Sludge Disposal Services
We dredge and dewater sludge from lagoons generated at all types of facilities ranging from waste and water treatment plants to food and meat processing plants, as well as oil refineries and paper-and-pulp mills. Count on our septic systems tank service to provide efficient dredging and cost-effective sludge disposal from both lined and unlined lagoons, then dewater the material for disposal at an approved landfill or land application site.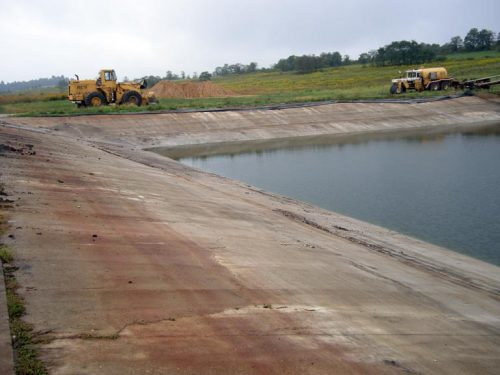 Transportation & Disposal of Non-Hazardous Wastewater
Gullett Sanitation provides transportation and sludge disposal of all types of wastewater, such as leachate, sewer sludge, food service grease, processed water, and septage. We utilize various sized trucks and trailers ranging in size from 2,000-gallon vacuum trucks to 6,000-gallon semi-tankers. We have the ability to vacuum, skim, and remove waste from the toughest situations.
Additionally, we offer complete analytical testing to assure complete compliance with state and federal regulations governing transportation and disposal of wastewater. For more information or a consultation on your sludge disposal needs, please call or e-mail our office.
Make the right choice on your sludge disposal provider by contacting us now at (513) 734-2227 in Bethel, Ohio.